Southern Malagasy women make traditional garb
These women add color to the traditional cloth with natural dyes made with cassava, roots, and tree bark.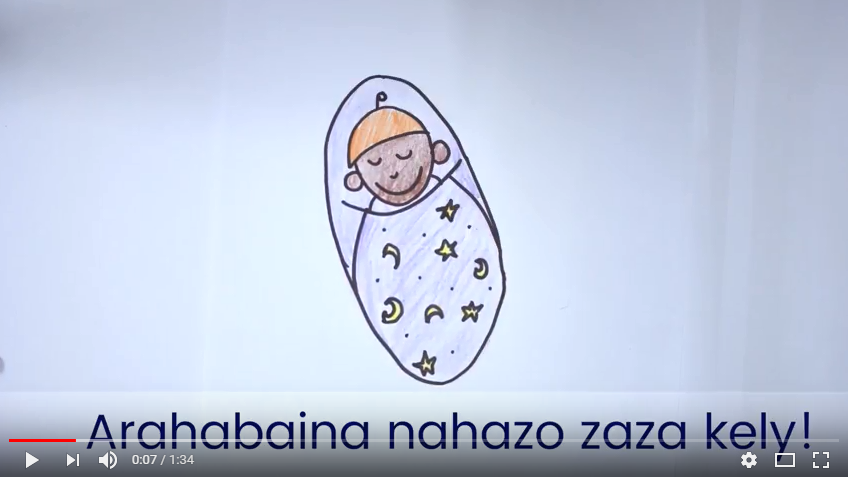 Multimedia to Affect Behavior Change
I produced this video to urge new mothers in Madagascar to exclusively breastfeed during the first six months of their child's life. This video was made in partnership with USAID.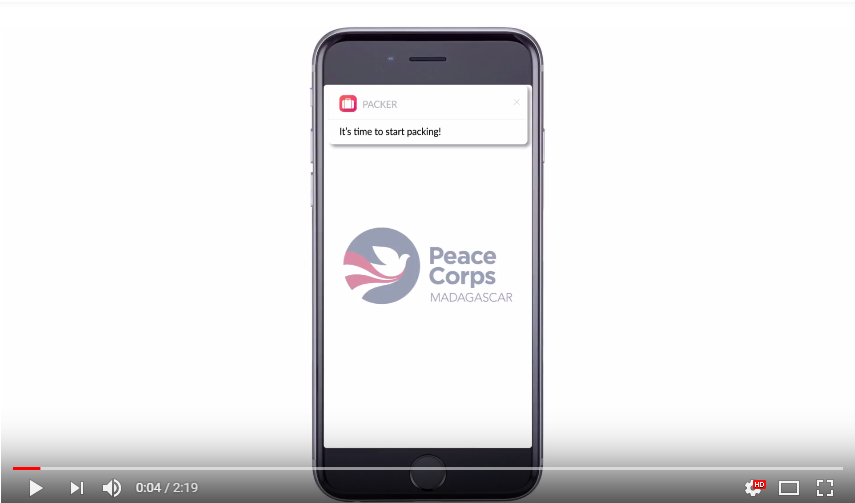 Packing for Peace Corps Madagascar
Wondering how to pack for 27 months in Madagascar? 'Packer' will match you with the essentials and help you decide what to leave at home. // Peace Corps Madagascar
Members of Peace Corps Madagascar's Media Committee set up backstage to tell the story of Zara Aina Madagascar, an Antananarivo-based nonprofit that aims to empower at-risk youth through dance, theater, music, and English classes. // Peace Corps Madagascar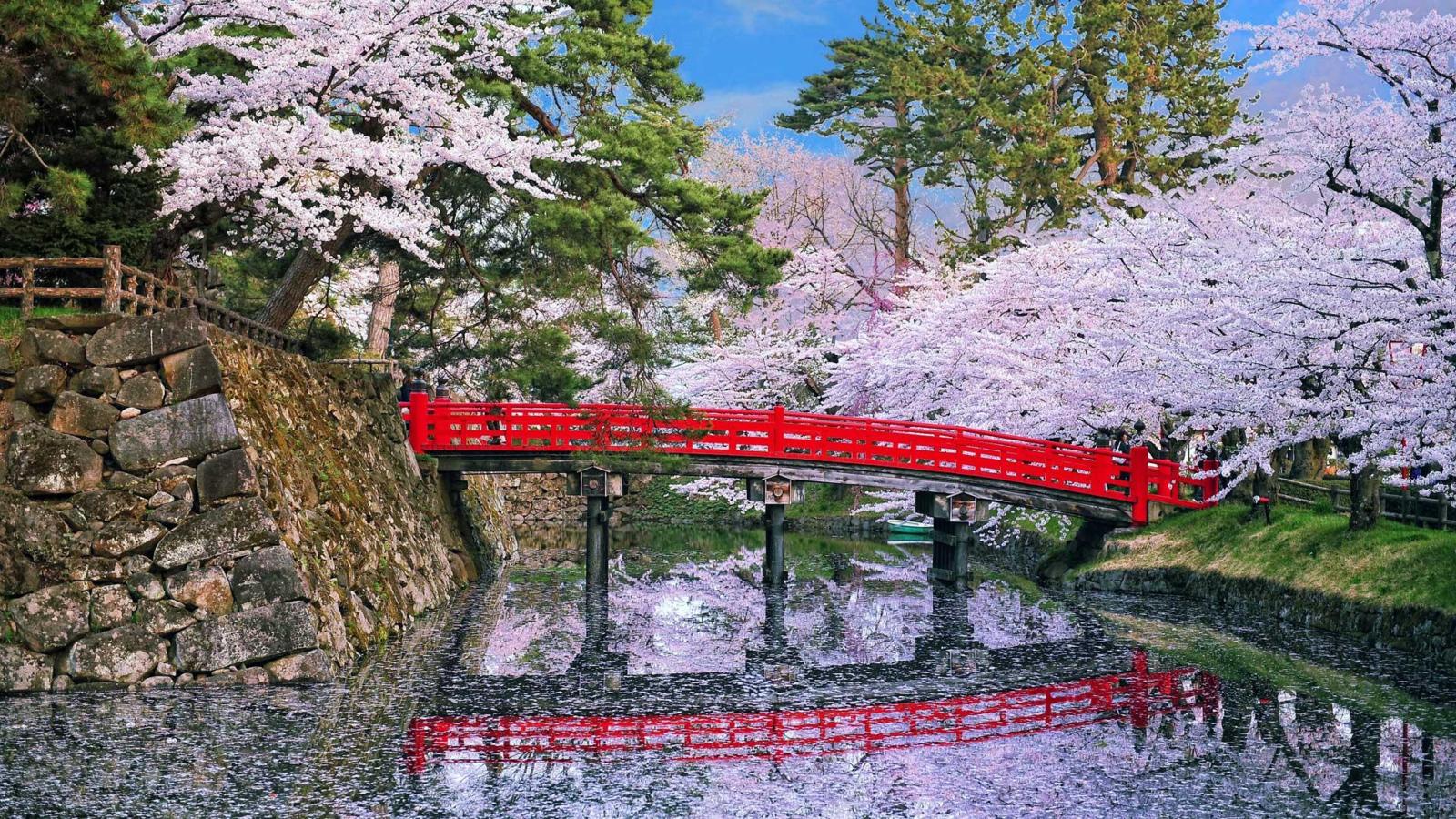 Cherry blossoms around the world
While Japan is home to some of the most well-known cherry blossom scenes, many cities celebrate spring's arrival with these beautiful blooming trees. // BBC Travel
From Kazakhstan with love: Boy warms hearts while mending from surgery in Montville
Young Boris Oborin can't speak much English. He has real trouble shaking your hand. And, as a resident of a remote country in Eurasia, he's not connected at all with the hurly-burly of life in America. // The Record, NorthJersey.com
North Jersey newly adoptive parents join in national day of celebration
Steven and Jose Lassalle of Bloomfield knew their daughter since she was 8 months old, but she wasn't theirs to keep. In the back of their minds, they knew Jolie could be torn from their arms at any time if her birth mother regained custody.// The Record, NorthJersey.com
Antarctica's volcanic ice caves
Located in one of Earth's coldest spots, Mount Erebus is the southernmost active volcano on the planet. Its caves are home to mysterious microbes that thrive in the blistering heat. // BBC Travel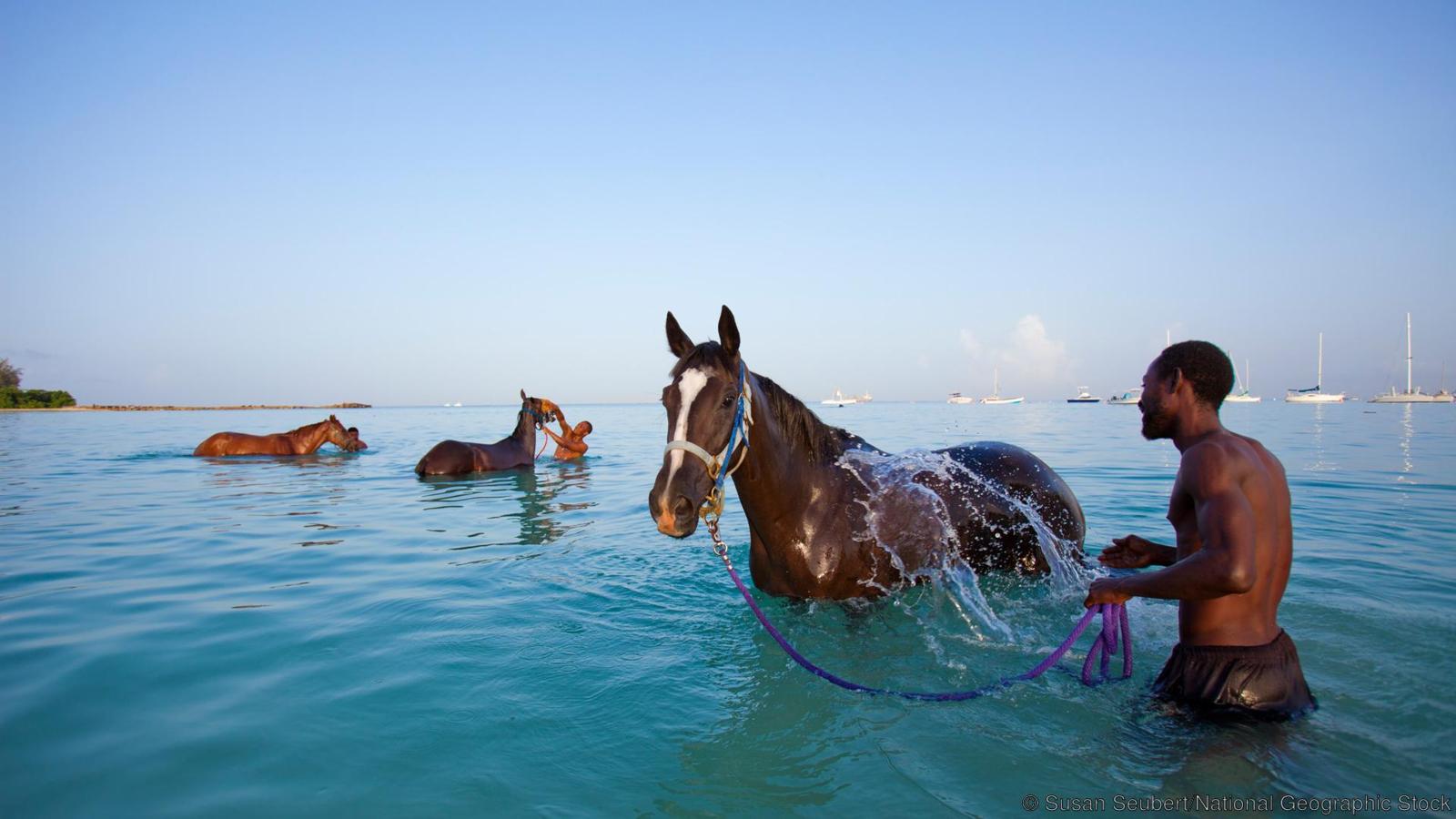 Revealing rarities of historic Barbados
Amid this island's rolling limestone hills and powdery beaches are fascinating survivors of the colonial past – rum shops, horse racing and churches that have a story to tell.// BBC Travel
The U.S. is Bombing Iraq Because of ISIS. What That Means and Why It's a Big Deal
Every University student's term bill includes an $11.20 fee from the New Jersey Public Interest Research Group Student Chapters. What most students do not know is that in many cases, that funding does not go directly to lobby New Jersey student interests as it was originally intended. // The Daily Targum
India's holy festival of colors
Celebrate the end of winter at Holi, an exhilarating Hindu festival that welcomes in spring through the throwing of vibrantly coloured powder. // BBC Travel
It's time to talk about frats and racism
The University of Oklahoma's chapter of Sigma Alpha Epsilon was just kicked off campus for a seriously racist chant. But they aren't the only culprits. // Kicker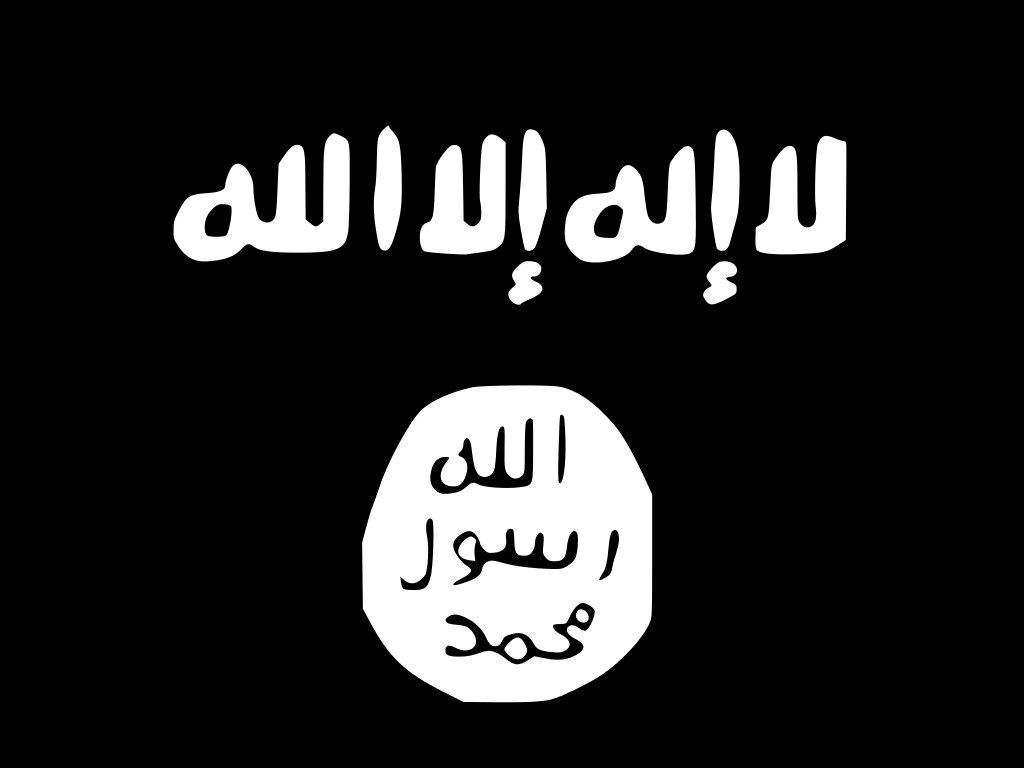 5 Extremely Frightening Things About ISIS That Will Send Chills Up Your Spine
The same way you talk to your friends, read the news, and share selfies is how terrorists recruit for their army. // Kicker
#FergusonOctober and the Continued Fight Against Police Bruitality
After Ferguson police officer Darren Wilson fatally shot unarmed teen Mike Brown on Aug. 9, the city broke out in violent protests that involved tear gas and pepper spray. More than two months have passed and protesters are still there. // Kicker
Football Fan or Not, Here's Your Ultimate Guide to Super Bowl XLIX
From Skittles to puppies to Katy Perry: Here's your ultimate Super Bowl preview. // Kicker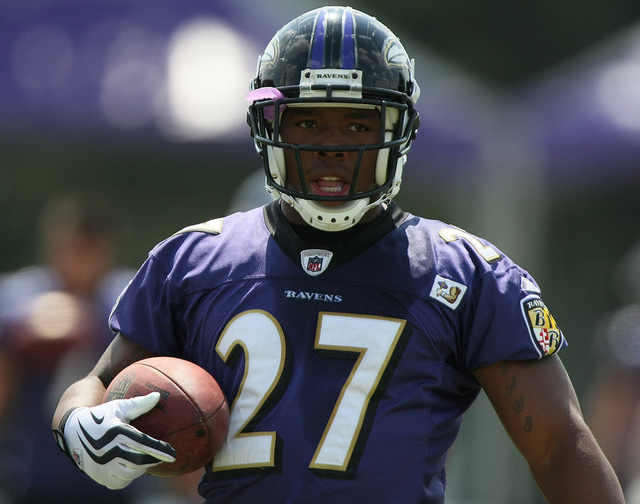 Ray Rice is out, Yosemite is on fire, and Phoenix is flooded
A daily feature produced to get readers up to speed on the things that matters most. // Kicker