If it weren't for her short stature, you wouldn't guess that she is only 12 years old. With her hair pulled back with a purple scrunchy and sunglasses propped on her head, the strong southern sun lit up her face, highlighting her woman-like features. Though just over a decade old, she has eyes of someone who has seen a century and poise of a mature woman. Claudia climbed into the back of the taxi brousse that would take her outside of her small hometown for the first time. She remains quiet, but her enthusiasm is given away in her perpetual bounce in her step. As the car rolls into Fort Dauphin, she nudges her friend as she gets her first glimpse of the endless body of blue. She asks what it is as she realizes she is seeing the ocean for the first time.
As the first-born child in her family, she was born a leader. But it was because of her commitment to her studies — she is the first in her class, receiving grades higher than all of her 6eme classmates — that brought her this opportunity. Claudia, along with four other students from Ambondro, were headed to the capital city, Antananarivo, for the first national Girls Leading Our World camp. Her world was about to get much bigger.
"Is it like a house inside?, Will I fall down if I walk to the bathroom? If I sit next to the window, will I fall out?" Claudia asked before boarding the airplane. As she rose higher and higher into the sky, she turned around every minute to look at me, her eyes wide and the corners of her lips curling upward, forming a modest smile.
We arrived at the camp, receiving a warm welcome from 100 Malagasy girls from around the island. The next four days were designed to teach the girls about leadership, setting goals, women's health, educational opportunities, and bridge the cultural gap between Madagascar's many ethnic groups. The week was an opportunity for girls to step outside of their comfort zones and grow into leaders. Though the youngest, Claudia was the first of my girls to take that step.
While sitting with girls from the northern region of Madagascar, she repeated herself many times, realizing that some of her words from her Antandroy dialect did not exist within her new friend's vocabulary. After a few tries, they laughed and smiled upon reaching a mutual understanding. Their new friend from the north sported kappa holitse, cowskin sandals and traditional Antandroy lamba, cloth, showing the new bond between two opposite sides of the island.
But the connection was much more than physical. On day two, Claudia strolled across the high school campus with her arms wrapped around the waist of a new friend from the east coast. With their arms entangled, these two girls looked like they had been friends since birth. Yet in reality, they had formed this friendship in just 48 hours.
Through sessions with Jeune Leaders, PSI, Youth First, the Ministry of Education and a tour of the University of Antananarivo, Claudia was able to clearly identify her goals and a plan to accomplish them. Though she has many years left before she graduates high school, Claudia has her eyes on her future, with a dream to learn Chinese and become a teacher in China.
Beyond setting goals, there were endless surprises that came along with seeing her country's capital for the first time. As the girls walked through a grocery store for the first time, they glanced at the steep prices and whispered to each other in awe. They looked at a necklace, for 421,000 ariary, covered their mouths and giggled. After finishing her slice of cake during a completion ceremony, Claudia asked me what to do with her paper plate. As I told her to throw it away, her eyebrows raised high and her nostrils flared in surprise. Another Volunteer from the east coast brought her girls to the bathroom while visiting the American Center. Suddenly, she saw her two girls' heads peeking above the stalls — the girls had stood on top of the toilet seats, as it was the first time seeing a toilet. She quickly advised them to step down and sit on the toilet like a chair. Because of the dramatic dichotomy between their nation's capital and their rural hometowns, the girls experienced a world beyond their imaginations.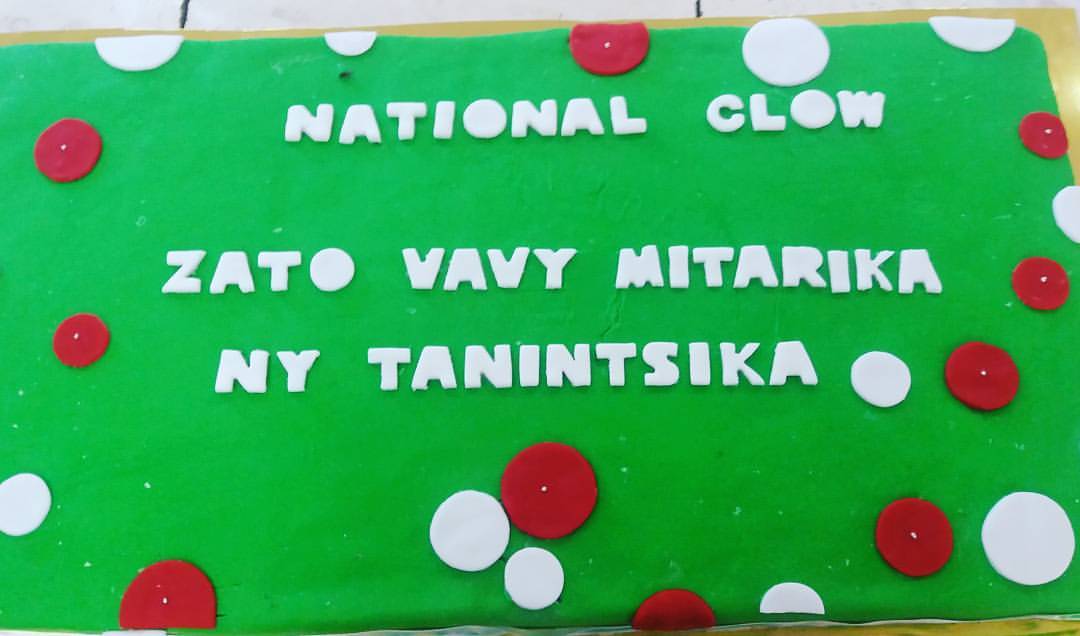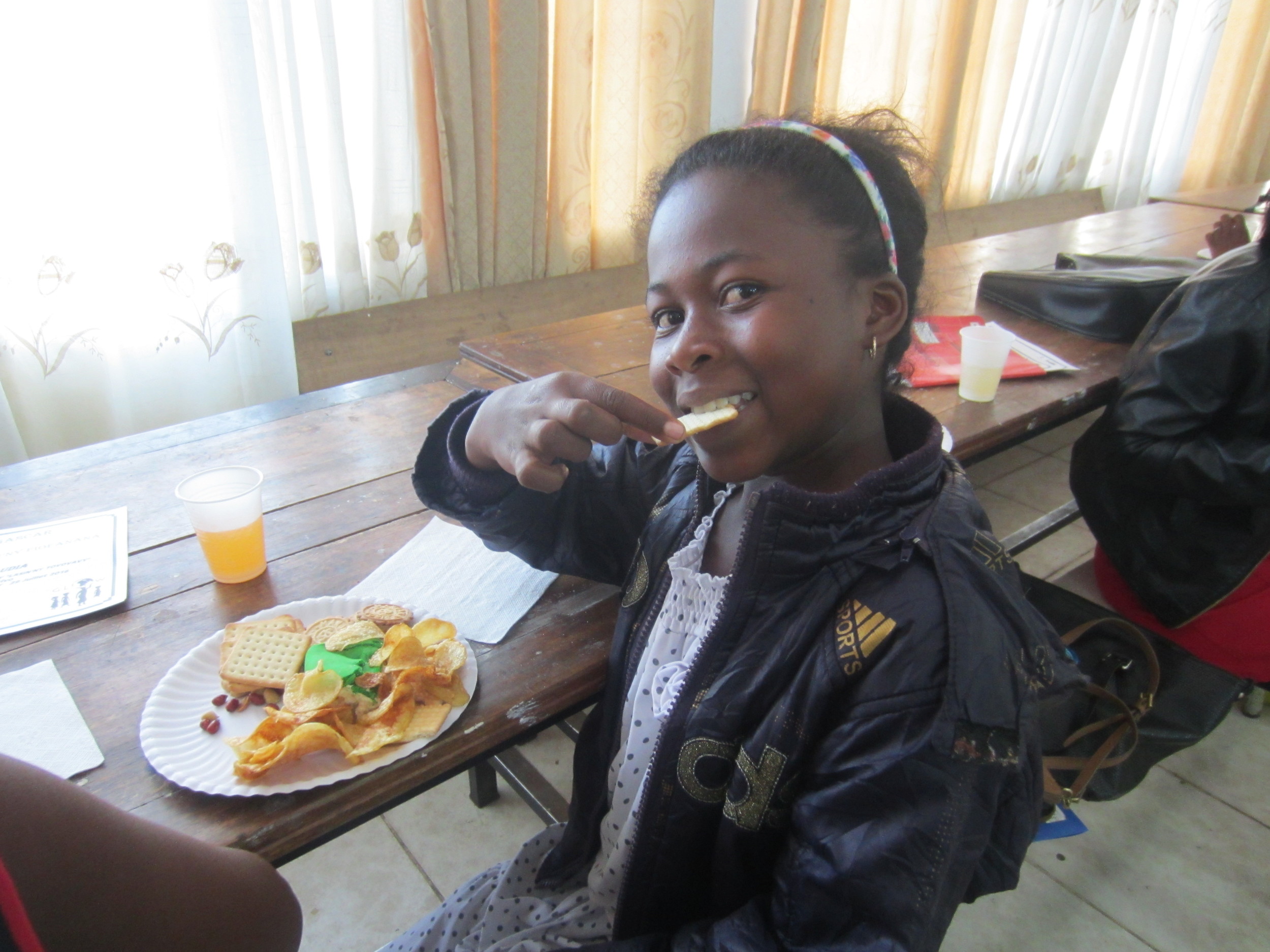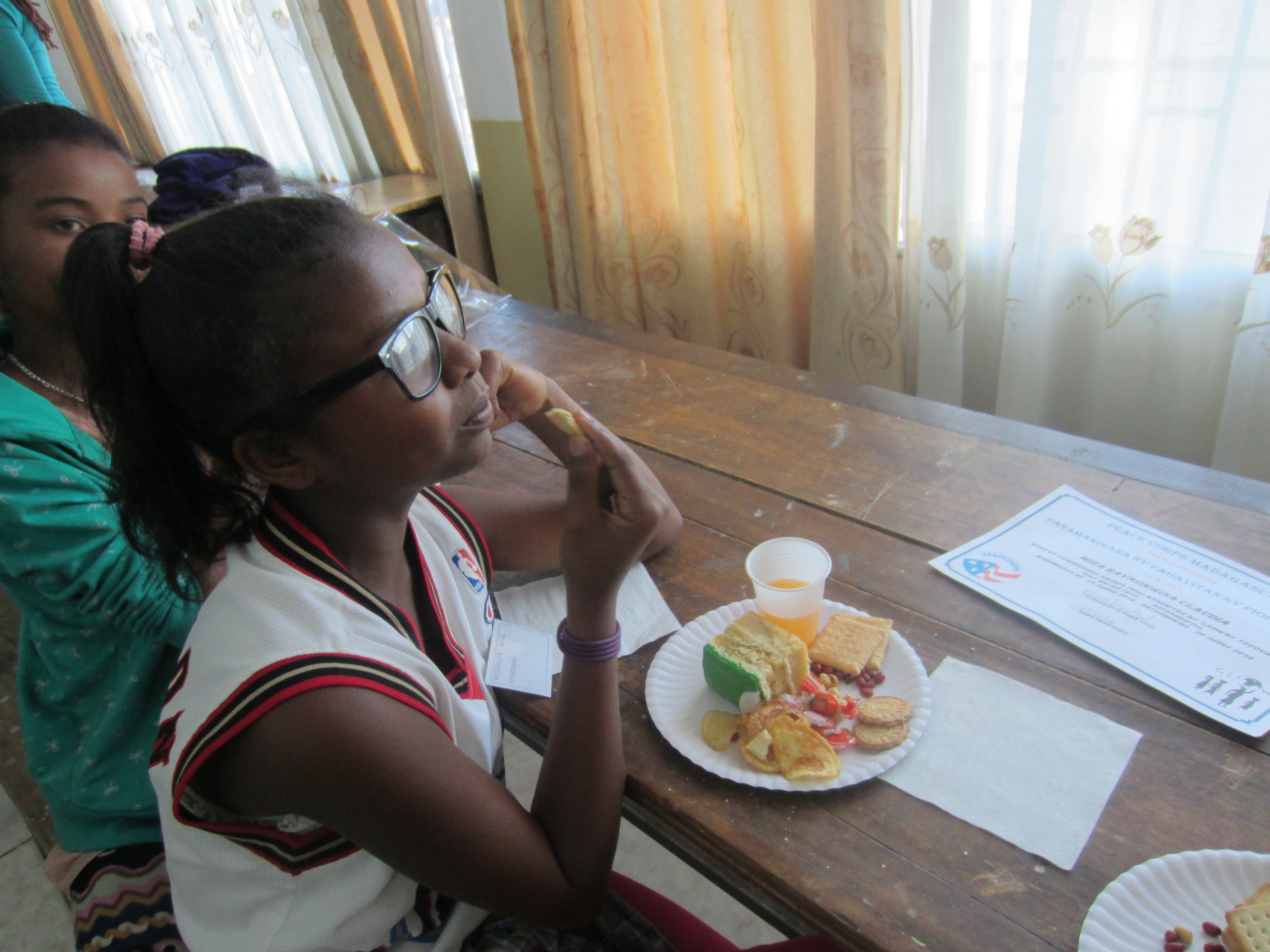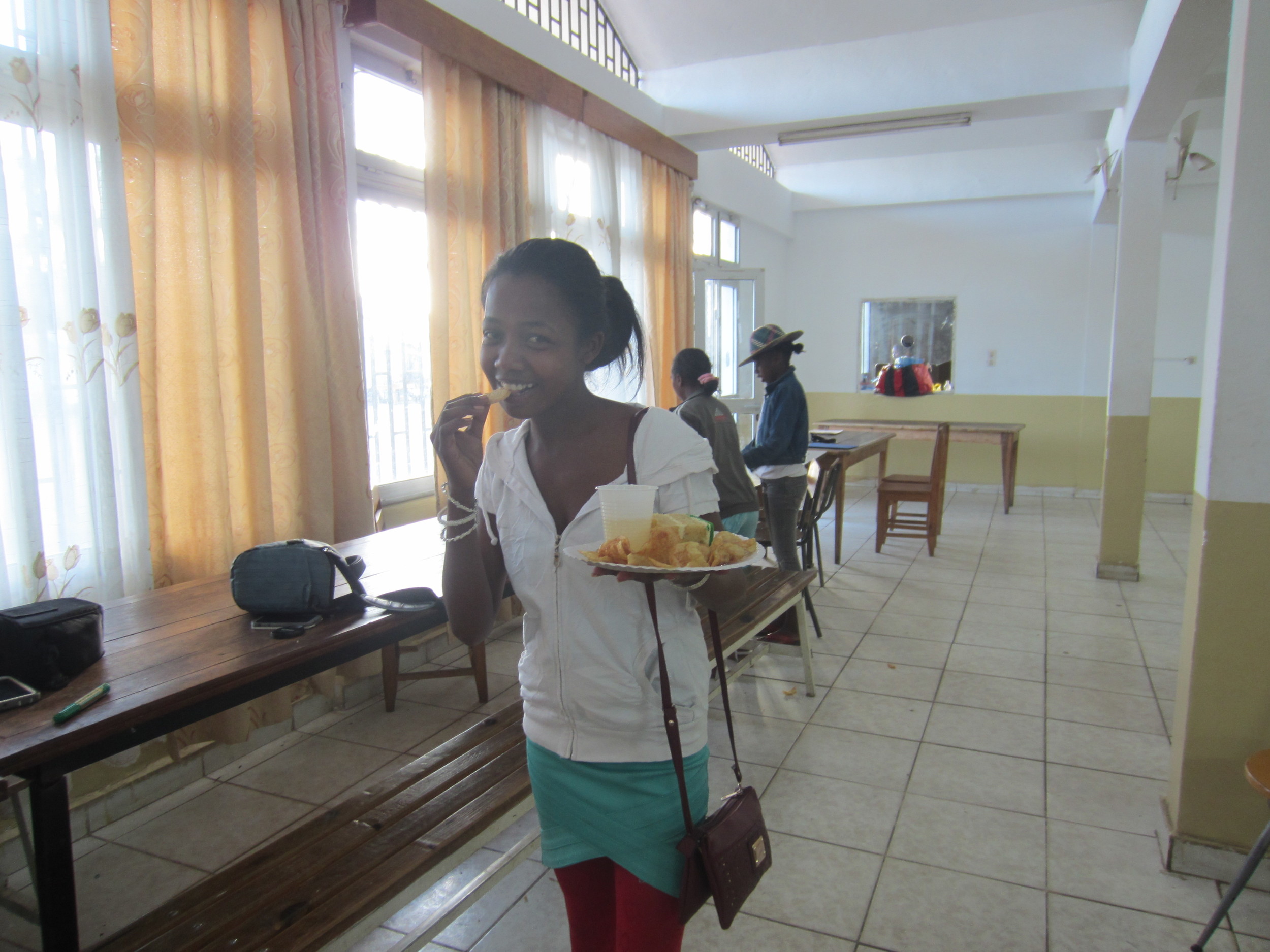 After five days of dancing, learning and laughing, the camp came to a close. Claudia had become visibly more confident and more open. She no longer hid under the wings of her older peers, but felt comfortable sharing her own opinions. With her head held high, sporting a warm coat that fell down past her knees, she walked down the stairs of the airplane, barefoot. The flight attendants looked down and whispered to each other. We made eye contact and smiled. Back to the countryside we went, feeling empowered and ready to lead.