4:30 a.m.
I wake up to the sound of dogs barking and roosters cock-a-doodle-dooing. In Madagascar, dogs are not pets. They can be heard fighting throughout the night. It is still dark out, but I get ready for my morning run before it gets too hot.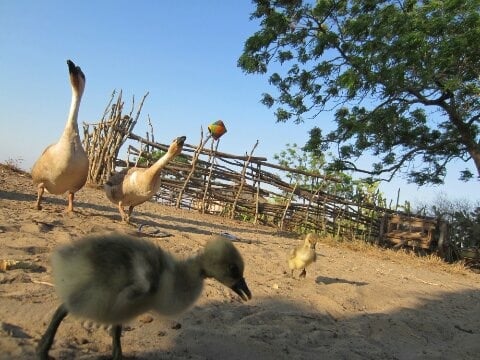 5:30 a.m.
I finish my morning run as the sun is rising. While people are beginning to set up their stands of vegetables and rice along the main road of town, geese, pigs and chickens have been up for hours. I take a bucket shower and prepare for school.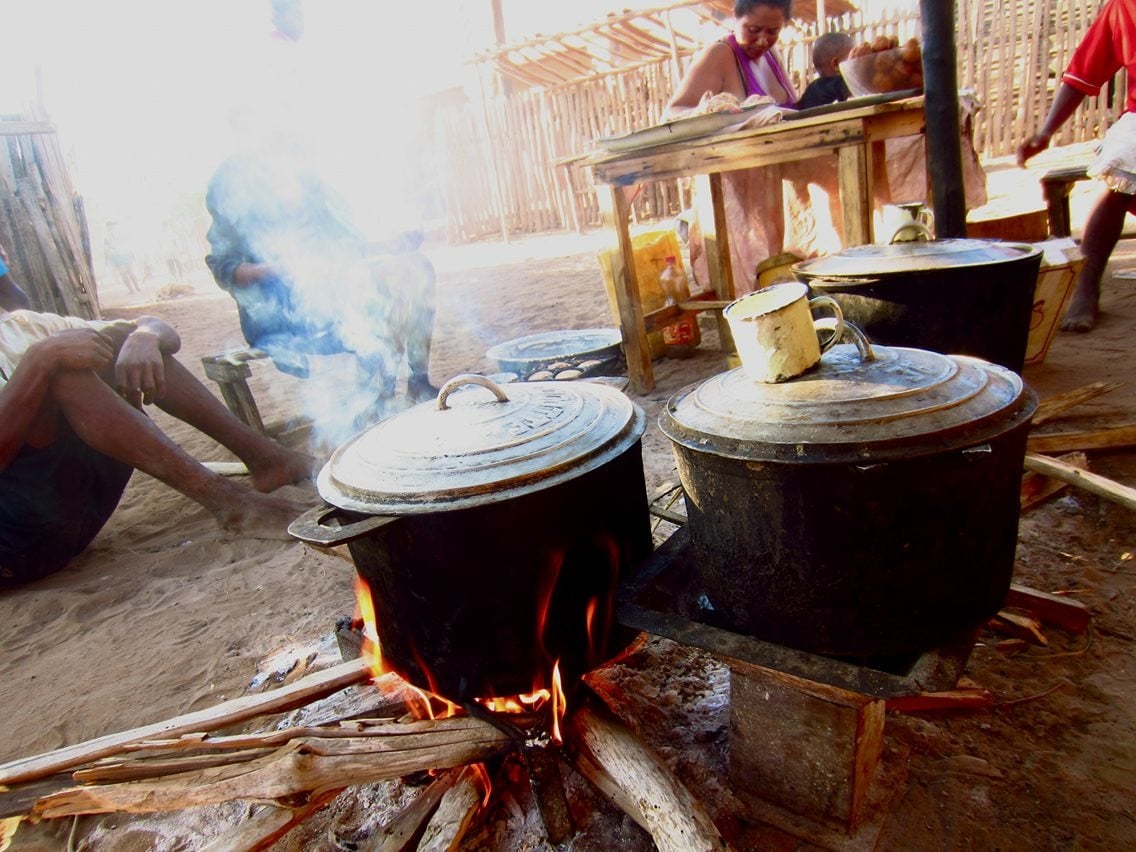 6:30 a.m.
I leave my house and get kafe and mofo at "Starbucks" Malagasy-style. Here is how it works: Most coffee sellers will have three pots boiling over fire, one of tea, one of milk and one of coffee. They brew the coffee using a giant pour-over and keep it hot over the fire.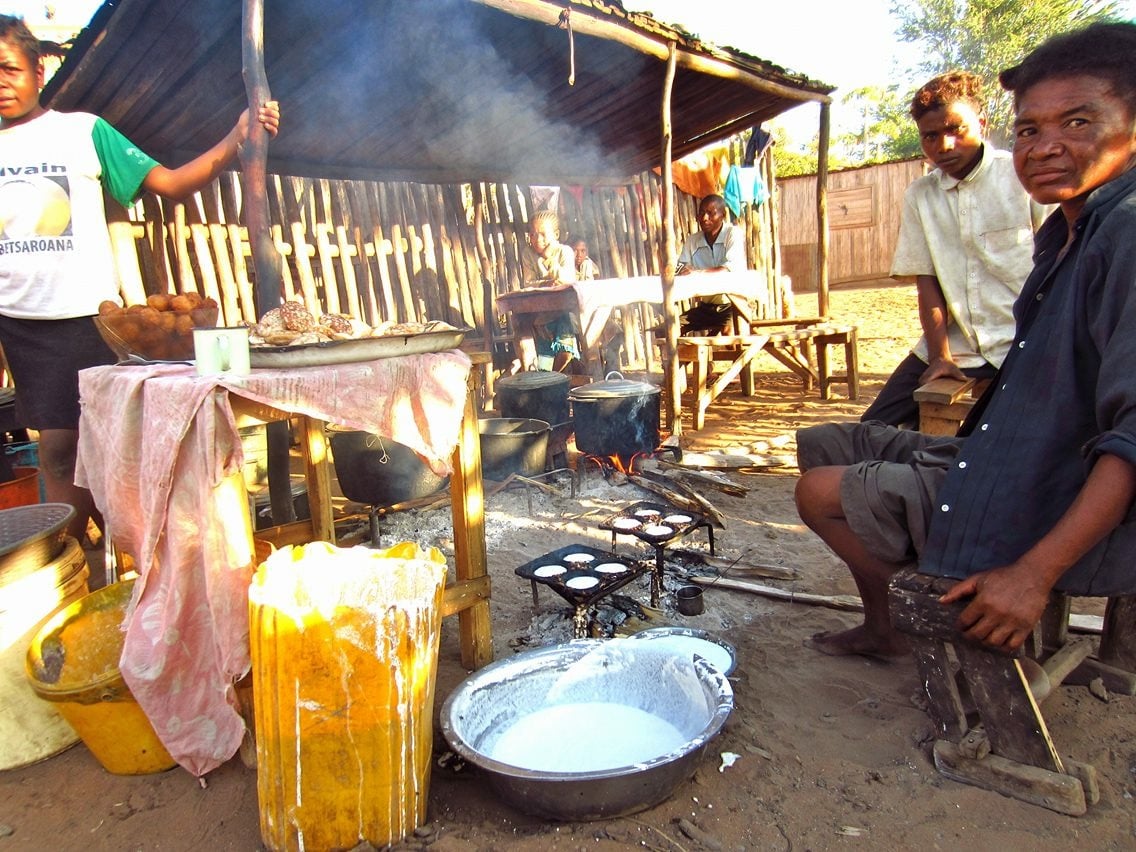 Next to the pots are griddles for making bread. A large yellow container holds the batter (enough to make hundreds of pieces of bread). One mofo vary (rice bread) costs 100 ariary and one coffee costs 100 ariary. (For reference, 10,000 ariary is equivalent to ~$3.50). Malagasy drink their coffee with a lot of sugar. After your finish your coffee, the seller puts it in a cup of soap and water, swishes it around a few times and it's good to go for the next customer.
Phone number color definitions:
Purple = Phone number is not in BETTI
Red = Phone number is in BETTI on an existing SP or Consumer
Green = Phone number is a metered number owned by HomeAdvisor
HA Hunter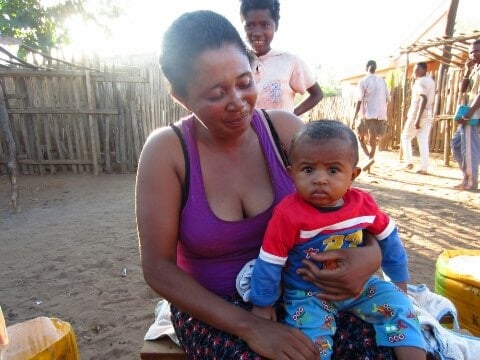 It is customary to sit at a bench and enjoy your company while drinking your kafe. There is no rushing in Malagasy culture.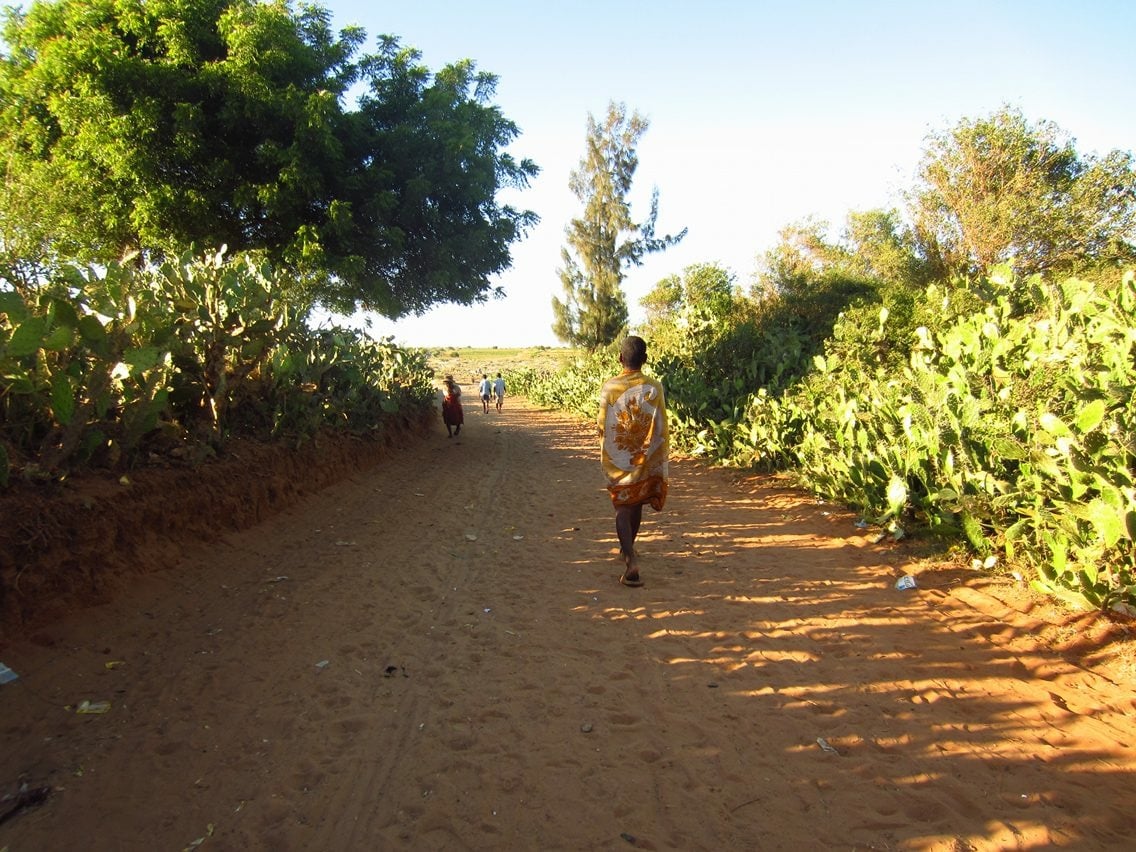 6:45 a.m.
I begin my walk to the middle school, joining other students on the way.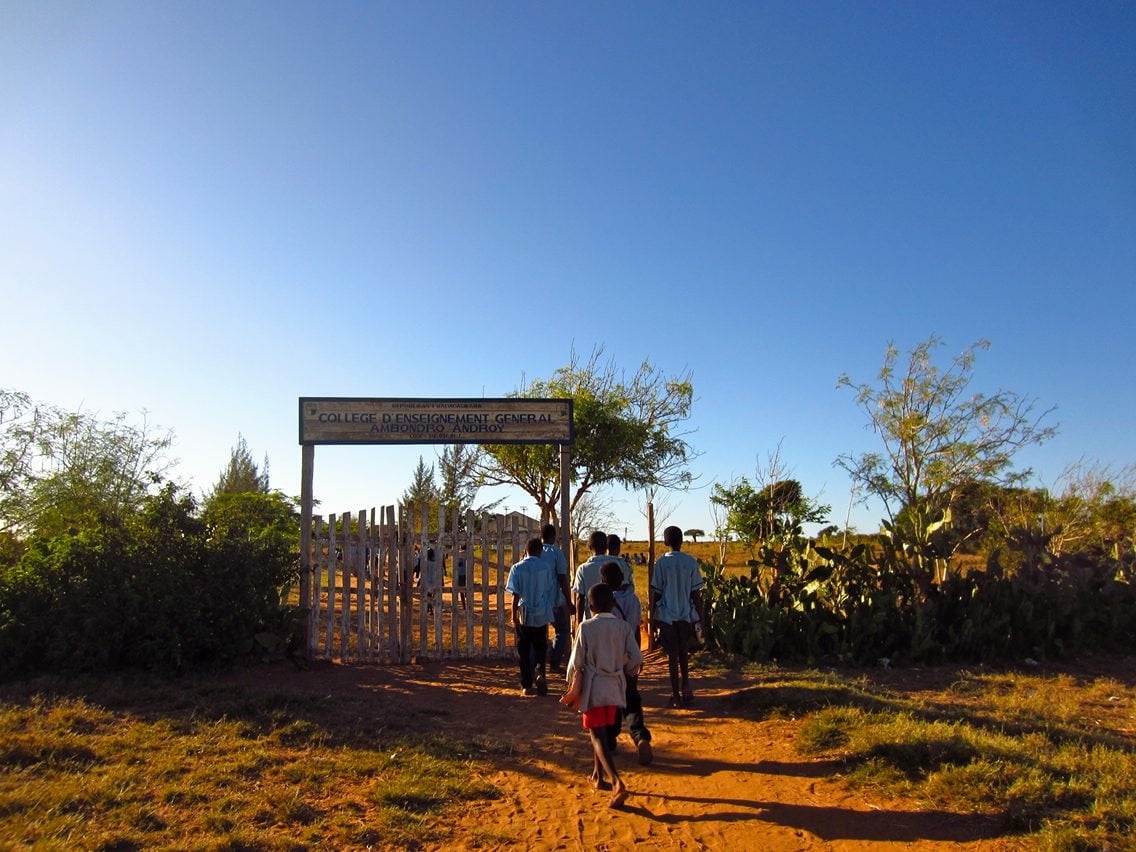 The middle school is on the outskirts of town. While my walk to school is only 15 minutes, students from the countryside will walk many kilometers each day to learn.
7:00 a.m.
My first class begins. I teach 6eme (6th grade) and 5eme (7th grade). 6eme is the first year students begin to learn English. My students line up before entering the classroom.
While most students behave, maintaining control over a 70-student class (with students who are learning English and a teacher learning Tandroy) can sometimes be tough. But their smiles make it worth it. "Can I have a volunteer, please?"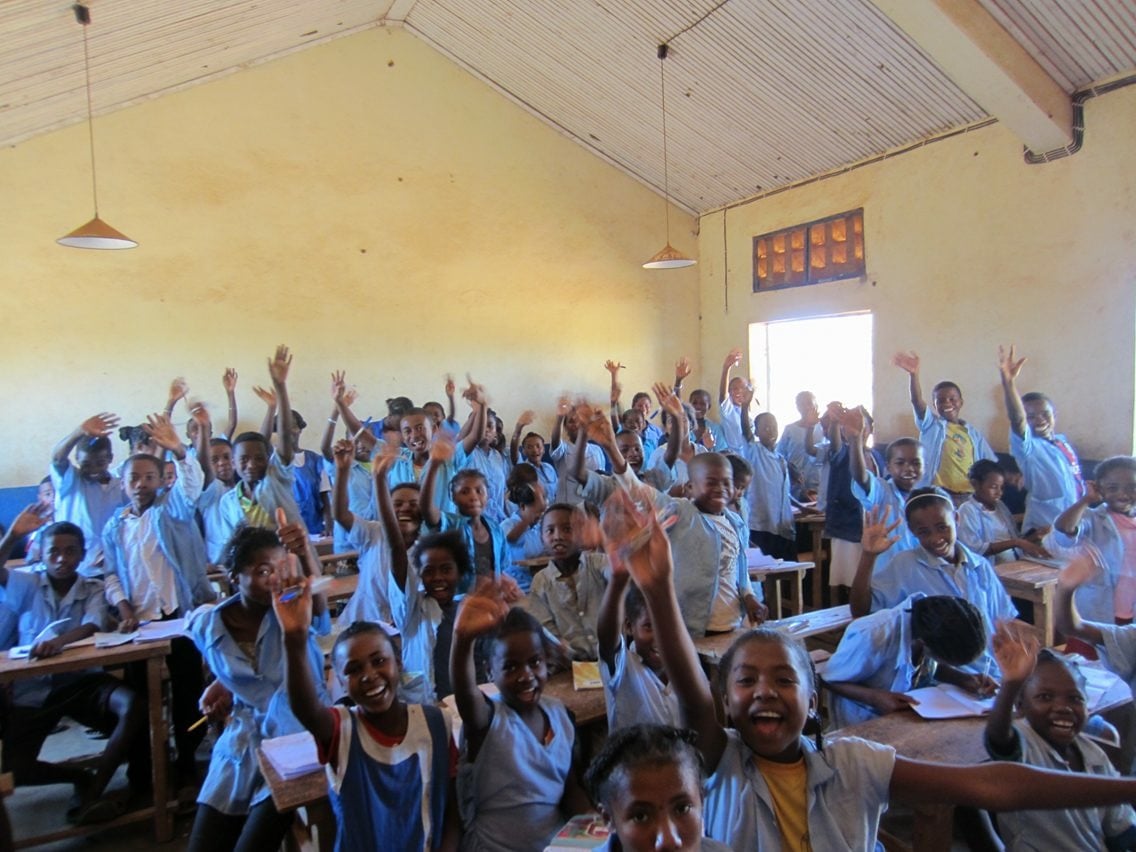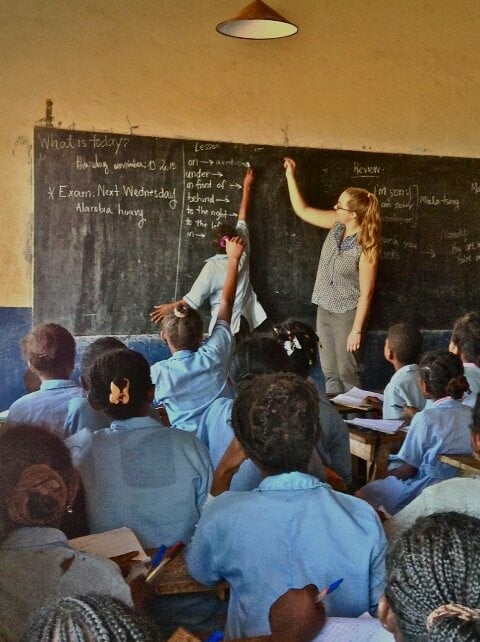 9:00 a.m.
My second class begins. Pronunciation is one of the biggest struggles for Malagasy students, so I try to incorporate a lot of speaking activities in my lessons. They love to read dialogues. With my 6eme class, I can be extra goofy.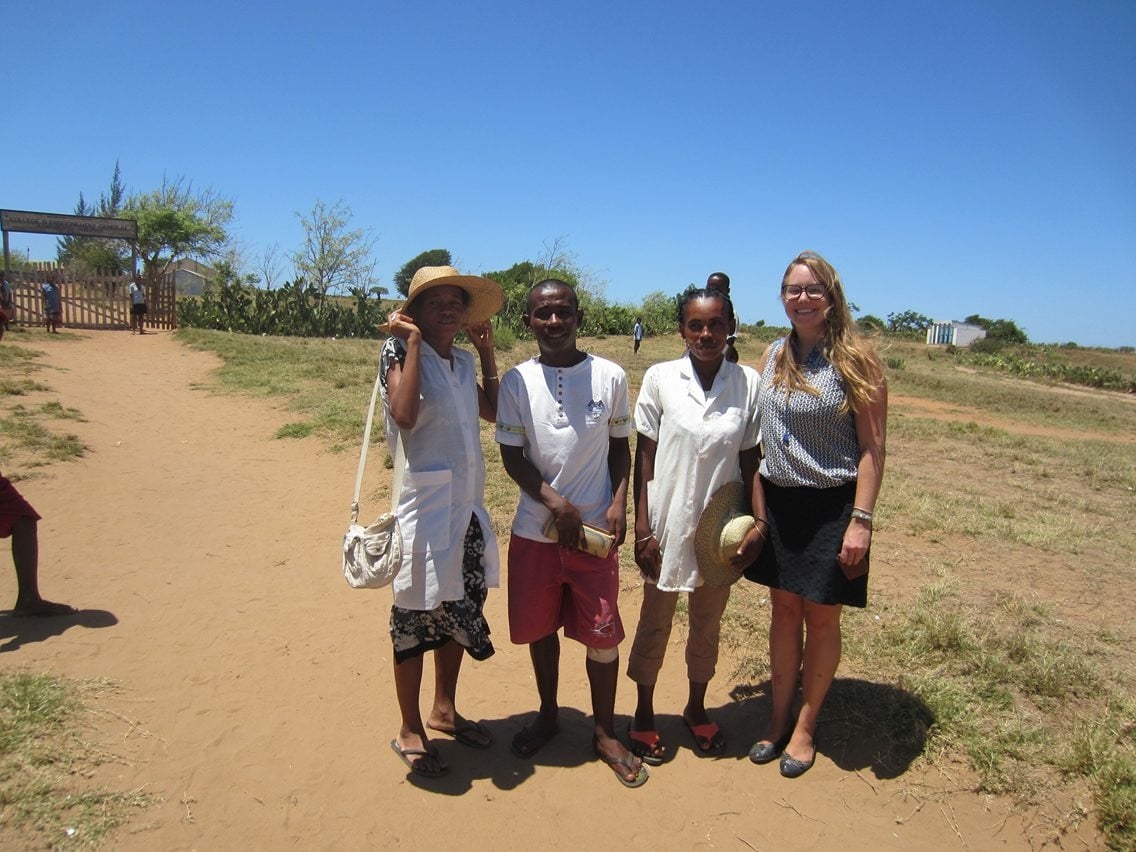 11:00 a.m.
Class is over for the morning. Students and teachers will go home for lunch and return to class again at 2 p.m. Though, my teaching for the day is over. Here are some of my fellow teachers at the middle school.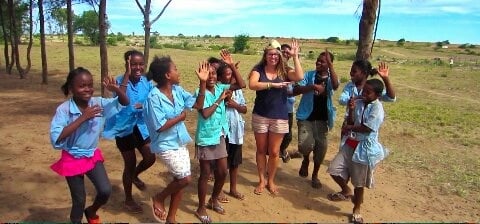 My walks home from class with students are never the same. Sometimes we are dancing, sometimes we are reviewing English words, sometimes they are asking questions about America. "Are there cactus in America? Is there rain?"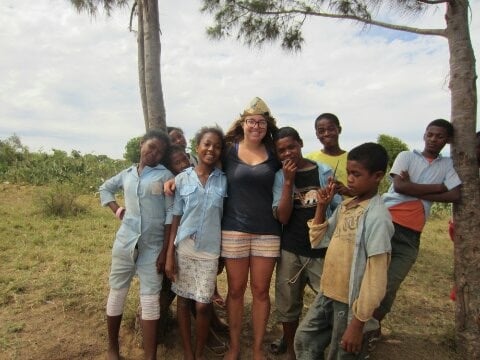 But we are always laughing.
Before I go home, I buy some food from the center of town. Bageda (sweet potatoes) are always available.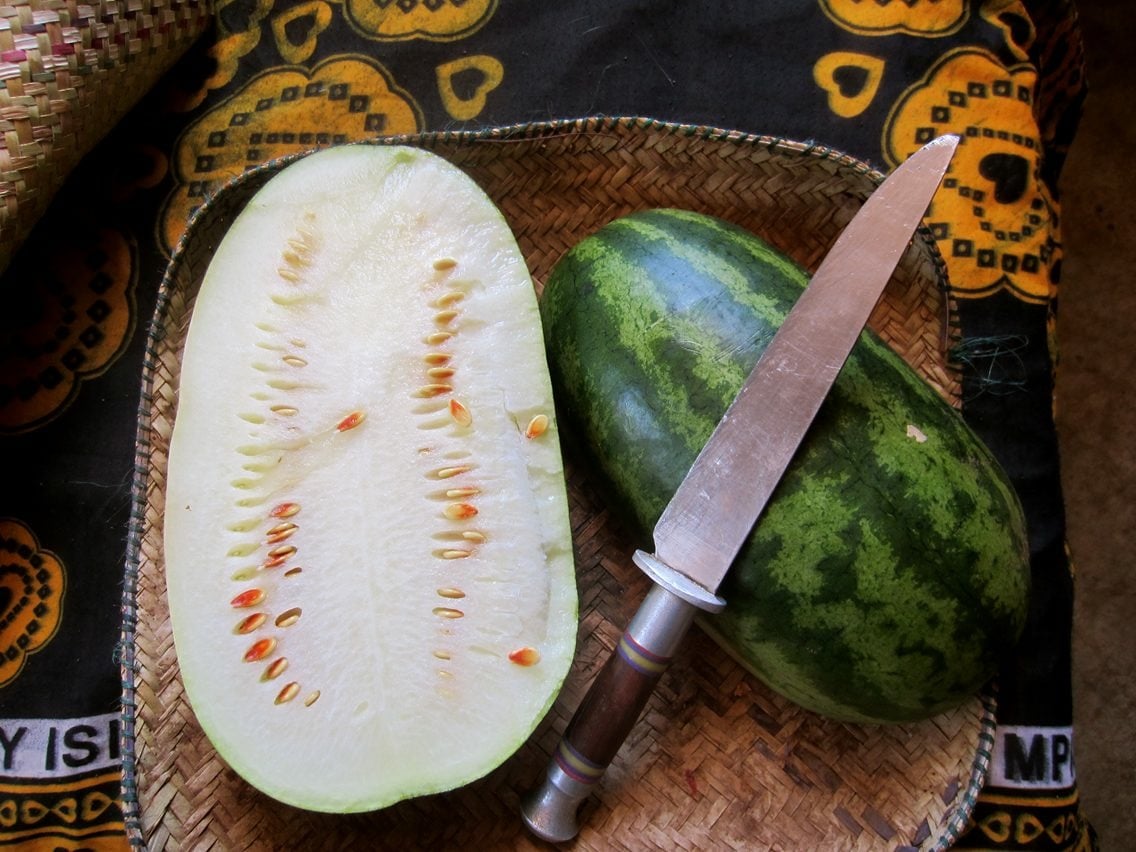 Today I bought watermelon-- white or red, it is sweet!
On a lucky day, someone climbs a tree and grabs me a coconut!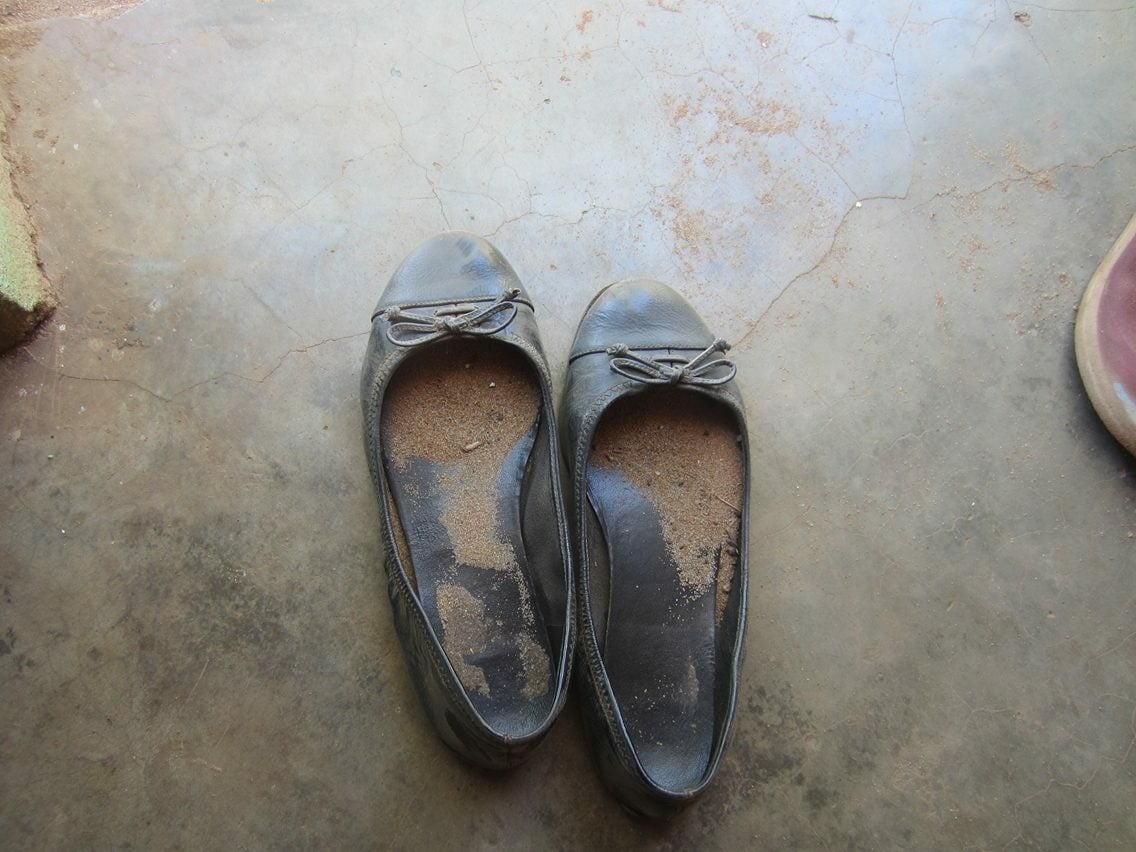 My "teacher shoes" are always filled with sand by the time I return home. Almost everyone wears flip flops, though many of my students do not have shoes and walk barefoot to class in the burning sand.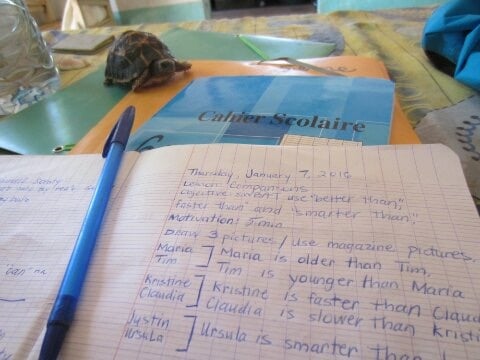 12:00 p.m.
After eating, I work on tomorrow's lesson plans, as well as projects I am working on to help the community.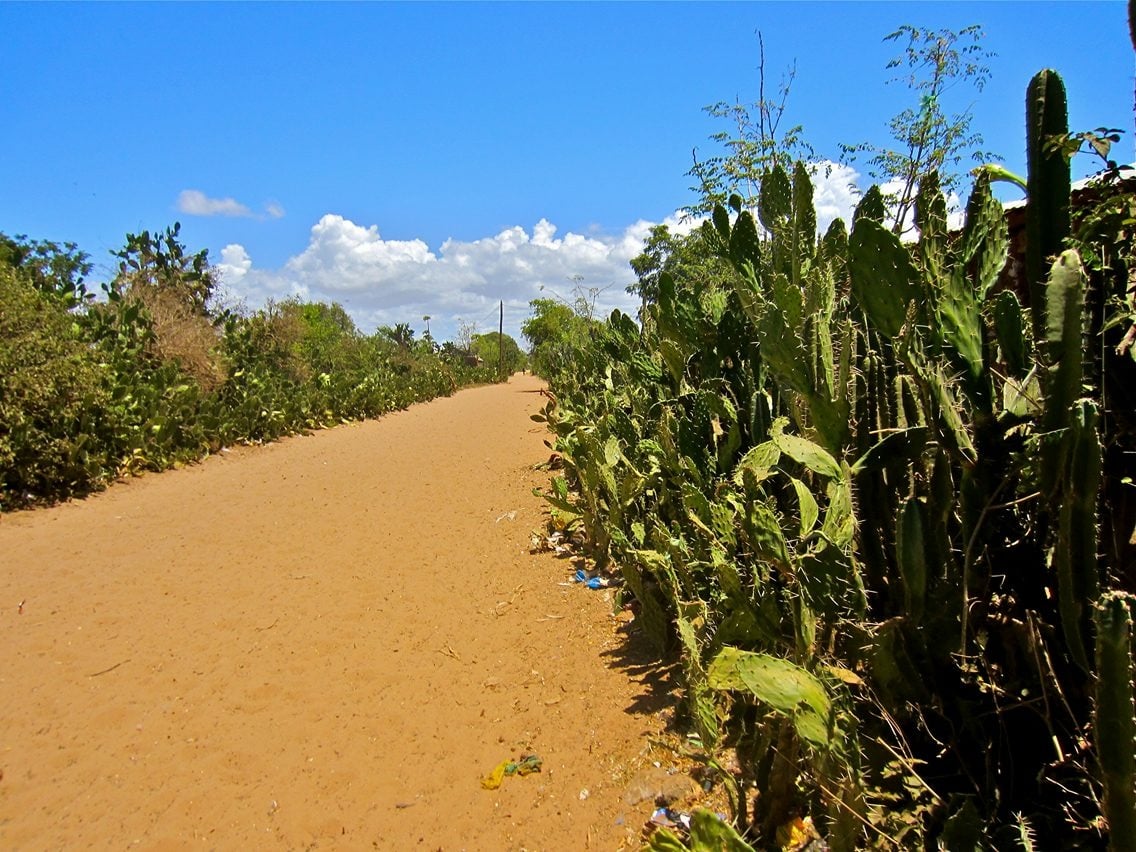 1:00 p.m.
During the hottest hours of the day, the roads are pretty empty.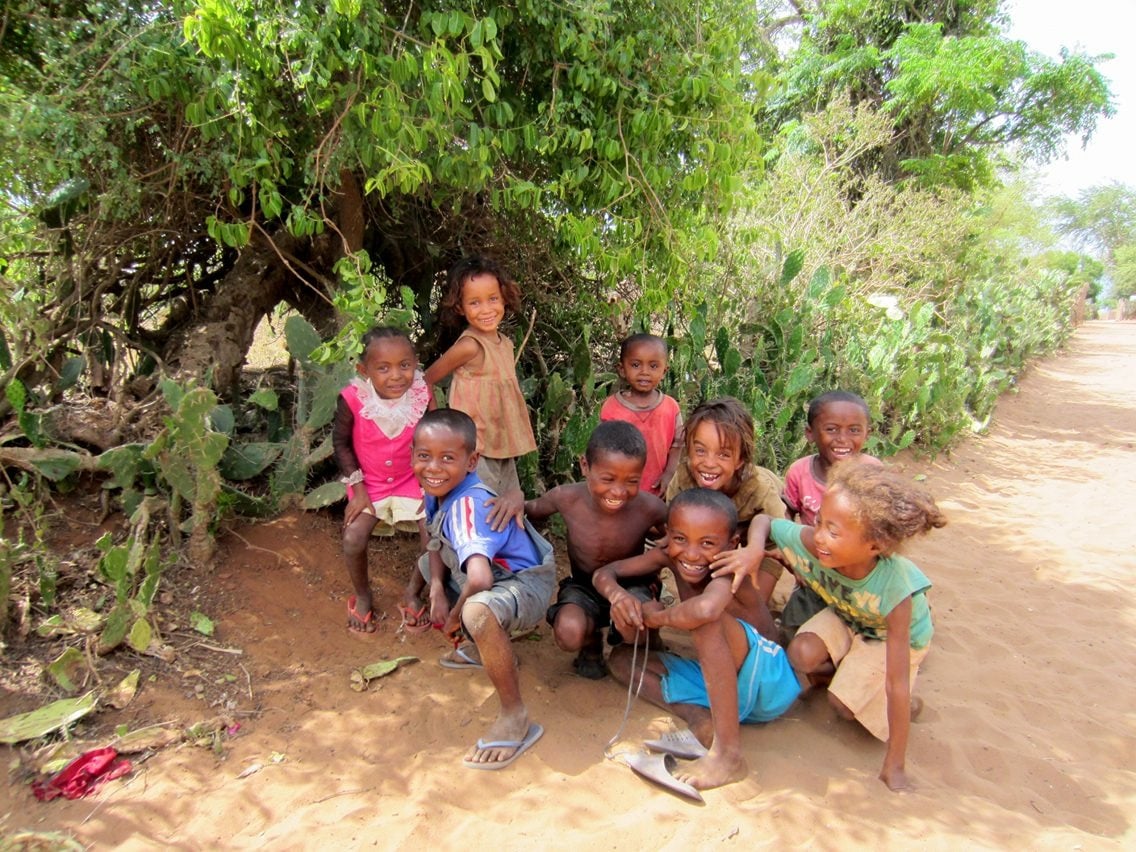 But you can find them hiding in the shade. As I passed these kids, they sang "Hello! Hello! Hello!"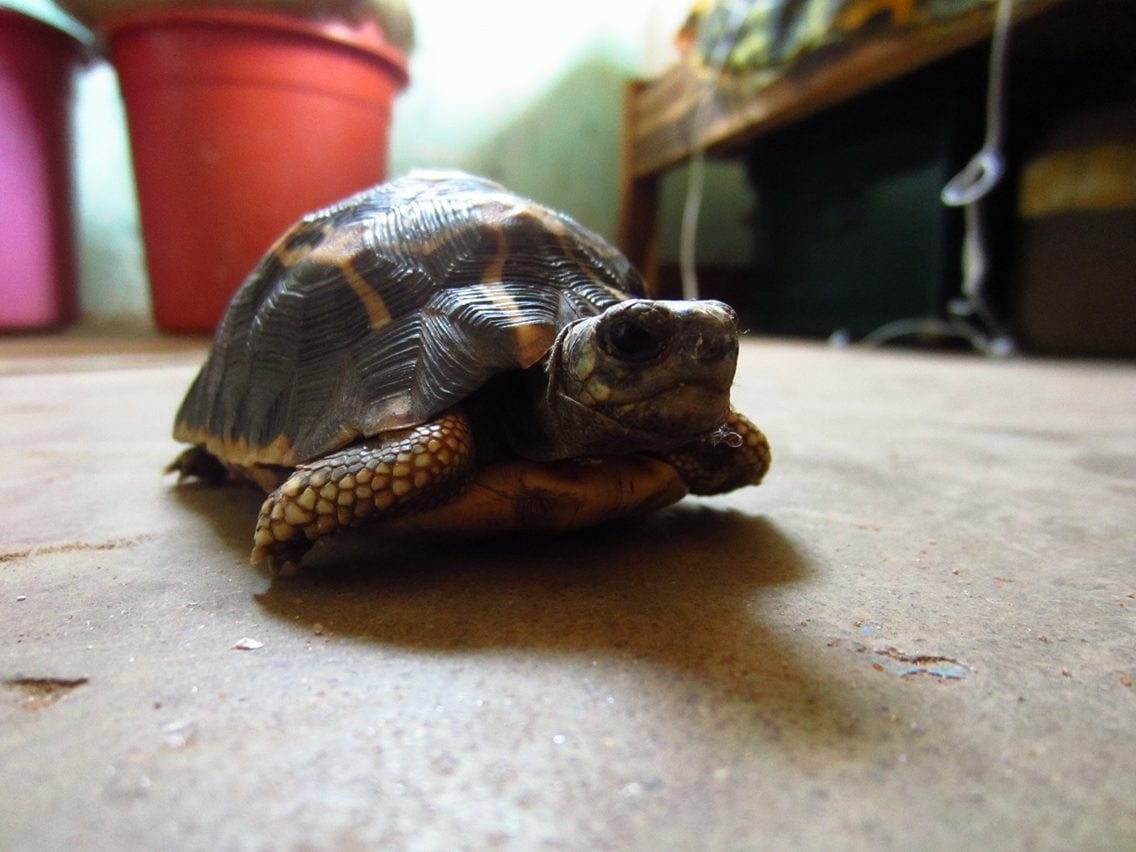 2:00 p.m.
I never know what to expect while living here so writing a timeline of a "typical" day is hard. For example, yesterday someone gave me this turtle.
2:30 p.m.
Time to play with the kids outside. They love jump rope and they love to sing.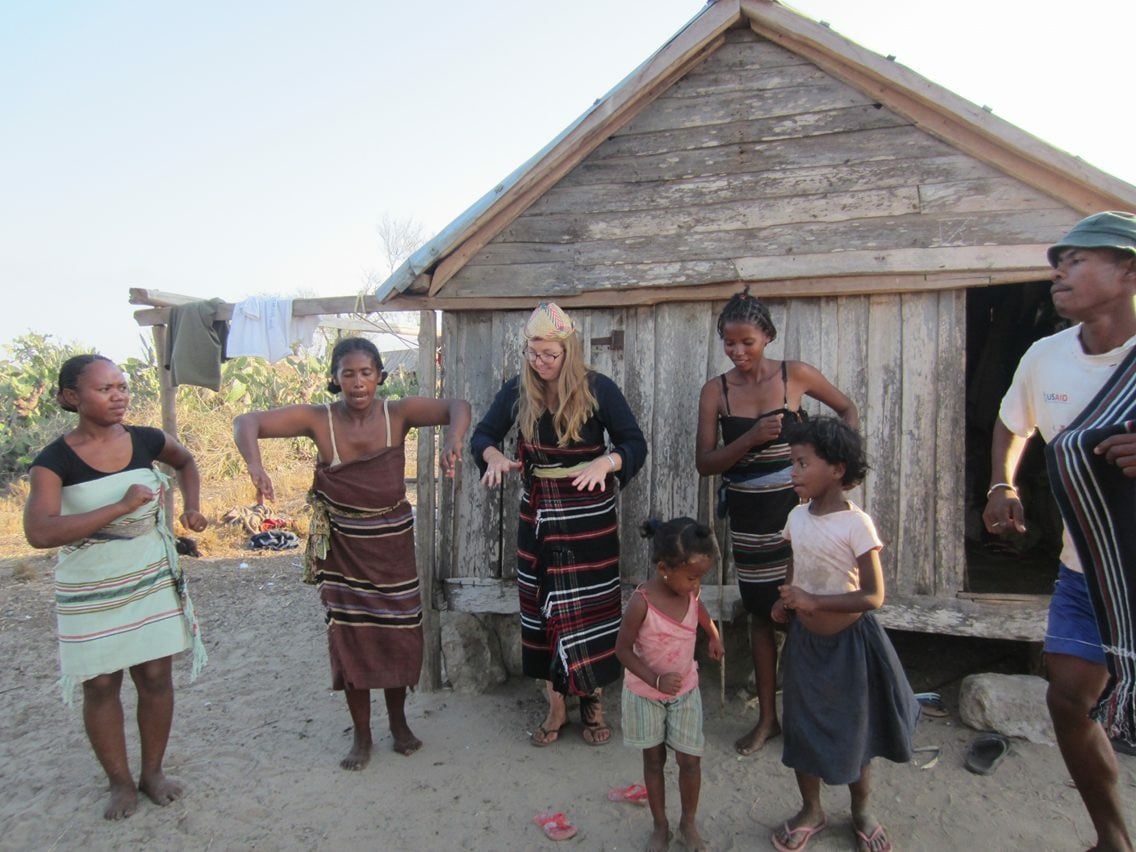 3:30 p.m.
Time for Atandroy dance lessons.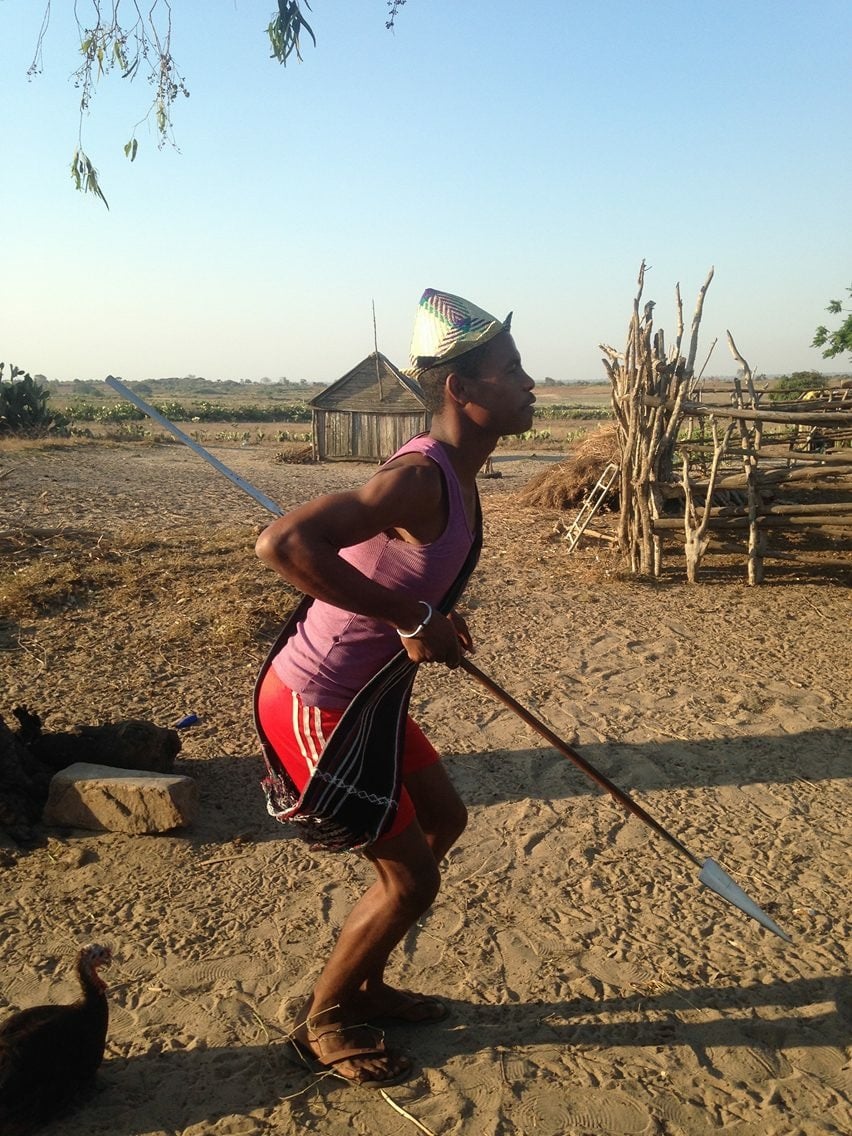 During the Atandroy traditional dances, men carry a spear.
I love learning their culture and they are happy to share it with me.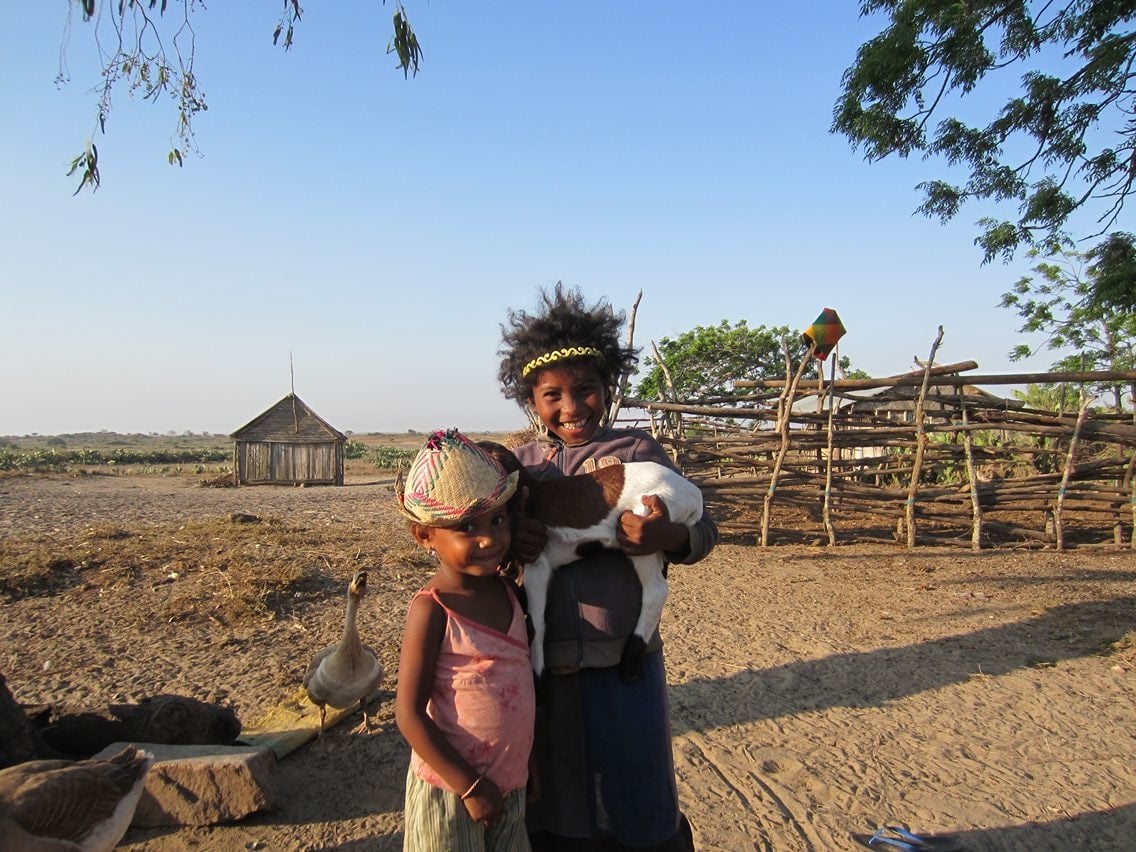 Every day I meet beautiful people.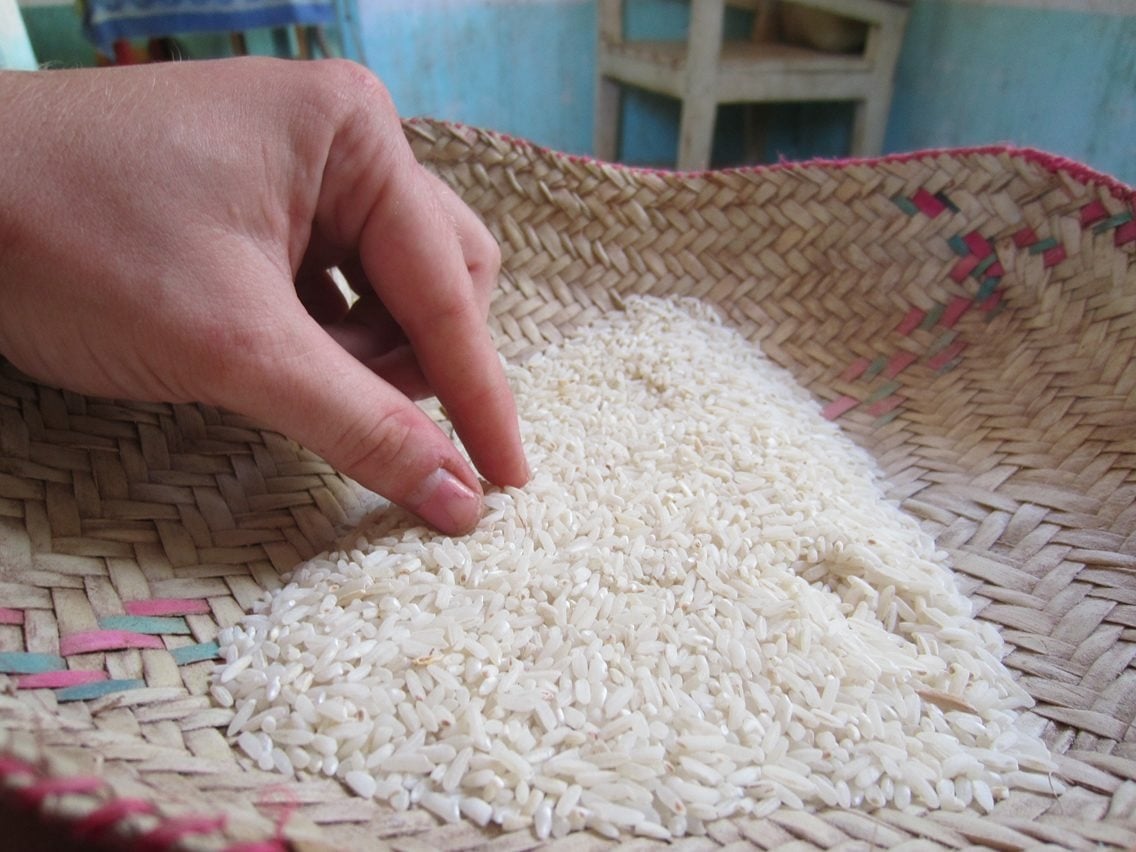 5:00 p.m.
I walk to the market to buy food for dinner. Before I cook my rice, I must pick out the rocks and bad grains. By this time the electricity is usually on!
7:00 p.m.
Mazotoa! I eat my dinner and wash my dishes. Time to relax with a book.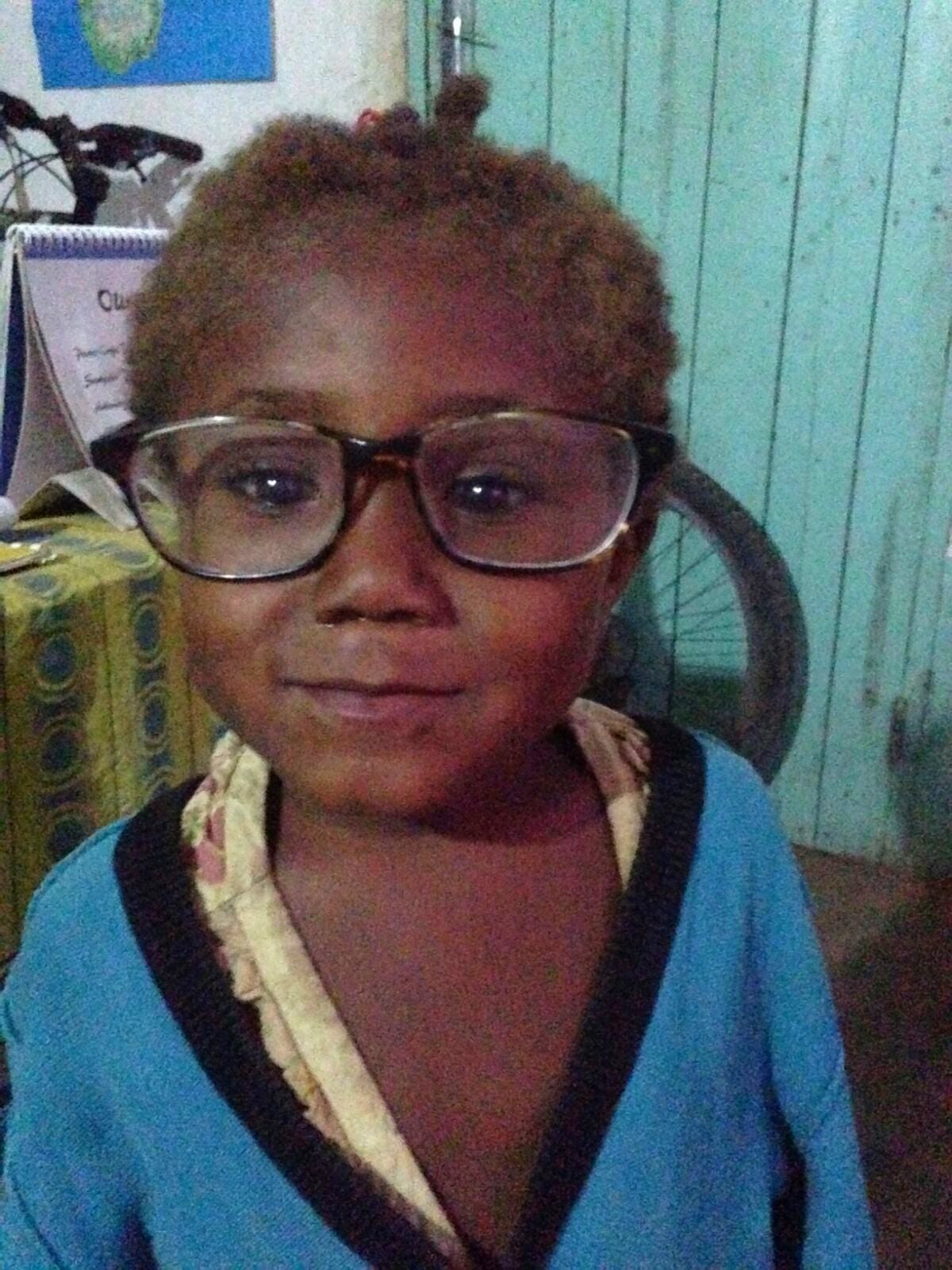 8:30 p.m.
Electricity is usually out by now. Every night I have the most amazing view of the stars. (Talk about zero light pollution!) One last visit from Sylvie and it's time for bed. Soavatory! Goodnight!